Buy Cheap Buy Twice, ……. Right?
Wrong!!
Ravenheat have long been associated with budget boilers and over the years have had, what i belive to be, unfair criticism from engineers and end users alike.
Yes the Ravenheat boilers are cheap, and have had problems. But name me a boiler that doesn't! For the price you pay i think you get alot of bang for your buck!
Past
I personally have worked on a lot of Ravenheat boilers. Before the days of Your Boiler Experts I contracted to Leeds City Council. There were 100's of Ravenheat's on the contract and therefor we attended the breakdowns as and when they came in.
The fixes were usually cheap and easy, such as hot water thermistors, low pressure switches and diaphragms. Yes you did get the odd PCB and fan ect. But in general it was the lower priced parts that needed to be replaced.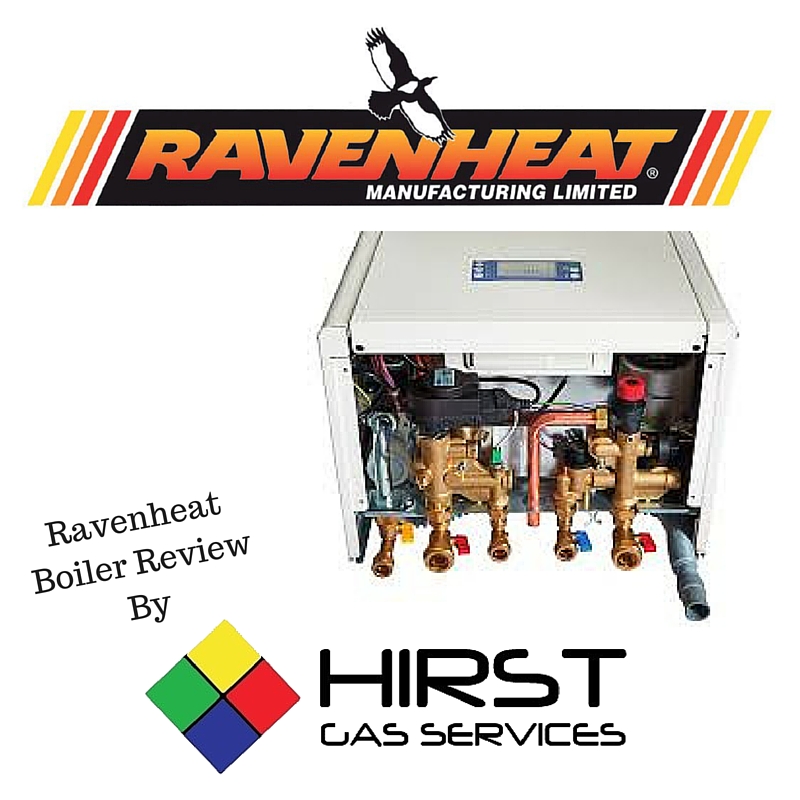 To be honest there are still alot of 10-15 year old Ravenheat's out there going strong.
There have been some strange boilers by Ravenheat the low-nox 120 which i never really understood, and the 42kw combi that sounded like a jet plane when it fired up. Thankfully i didnt come across many of them and im sure if i did i would have got to know the inner workings better.
Present
Ive recently fitted a Ravenheat CS80 for a family member after there old Vokera broke down. They were after a cheap combi to run a small house. Reading the reviews of fellow engineers on an online forum. We decided to try one out.
Installing the boiler was a doddle. The plastic flue was is easy to cut and put together, the boiler connections are back to the wall so no soldering elbows under the boiler and the boiler is really lightweight. One slight issue that i found is there isn't a bracket to hang the boiler, it just hangs on two bolts and if your like me and the location of the bolts is on a soft bit of wall it takes a bit of messing around to get a solid fix.
Inside the boiler its all brass and copper which i see as a major plus. Too often recently top end boiler manufacturers are using plastic manifolds and rubber hoses that leak and ruin electrical components in the boiler. Well with Ravenheat the brass manifolds look like something these "high end" manufacturers should take note of.
Future
I can only see the Ravenheat's going from strength to strength. They are starting to get some great reviews by installers on online forums and more and more are trying them out and are impressed with the full package.
The customer service is second to none. Always available on the phone and happy to help where ever they can and it is really a credit to the company.
Overall i think  that for the money the new ravenheats are a quality product and shouldnt be overlooked for landlords and homeowners alike who are looking for a budget boiler install
to get a quote for a new Ravenheat boiler click here
Boiler review by Your Boiler Experts and is the view our company only